Elderly man bruised after 12-storey fall
An elderly Taiwanese man can call himself lucky after surviving a 12-storey fall suffering only minor bruises.
The 68-year-old was changing a lightbulb on his apartment balcony when he suffered an electric shock and lost his balance. He tumbeled over his balcony railing, but before hitting the ground his fall was broken by a canvas awning, electric wiring and a parked car.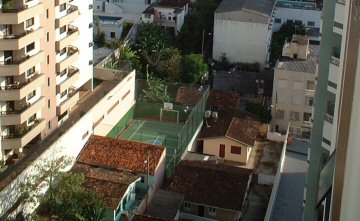 Chang Shih-chi only suffered some minor bruises and was even fit enough to walk around the hospital.
The doctor treating Chang says: "The patient had fallen from the 12th floor to the ground without suffering major injuries. This is a miracle!"